Stuffed Pasta in Floral Shapes for Mom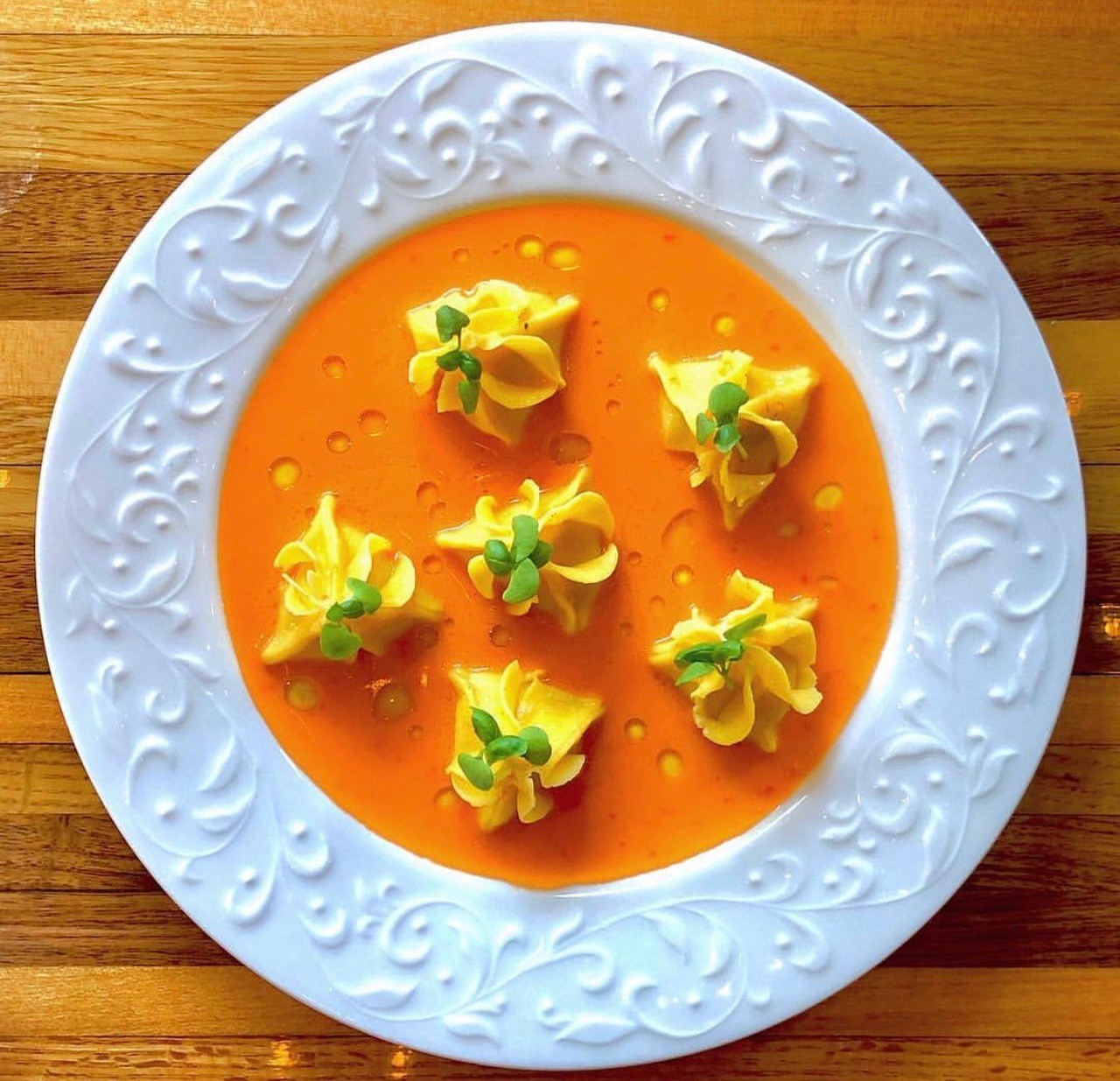 Stuffed Pasta in Floral Shapes for Mom
Saturday, May 11, 2019
1:30 pm - 4:00 pm
Location: Sfoglina Van Ness
Participants will learn the classic egg pasta dough, as well as roll it by hand with the pin, and form it into various floral shapes with filling, including tulipani and rose.
$75.00 per person
(includes tax and gratuity)
Tickets are nonrefundable.
In our series of hands-on pasta classes, participants will learn how to make fresh Italian pasta in the traditional method, with a board and rolling pin. Each class will also cover pasta ingredients and tools, techniques of mixing and rolling the dough, shaping various forms of pasta, and the best ways to store fresh pasta.
The classes also include a pasta tasting and participants will take home their pasta creations.